Search Engine Marketing (SEM)
Search Engine Marketing is a digital marketing strategy used to increase the visibility of a website in search engine results pages.Search engine marketing is also alternately referred to as paid search or pay per click (PPC). With text-based search ads, graphic display ads, YouTube video ads, or in-app mobile ads, you have plenty of ways to reach your target customer with Google Ads.
Types Of Ads
Search Ads
Display Ads
Video Ads
App Ads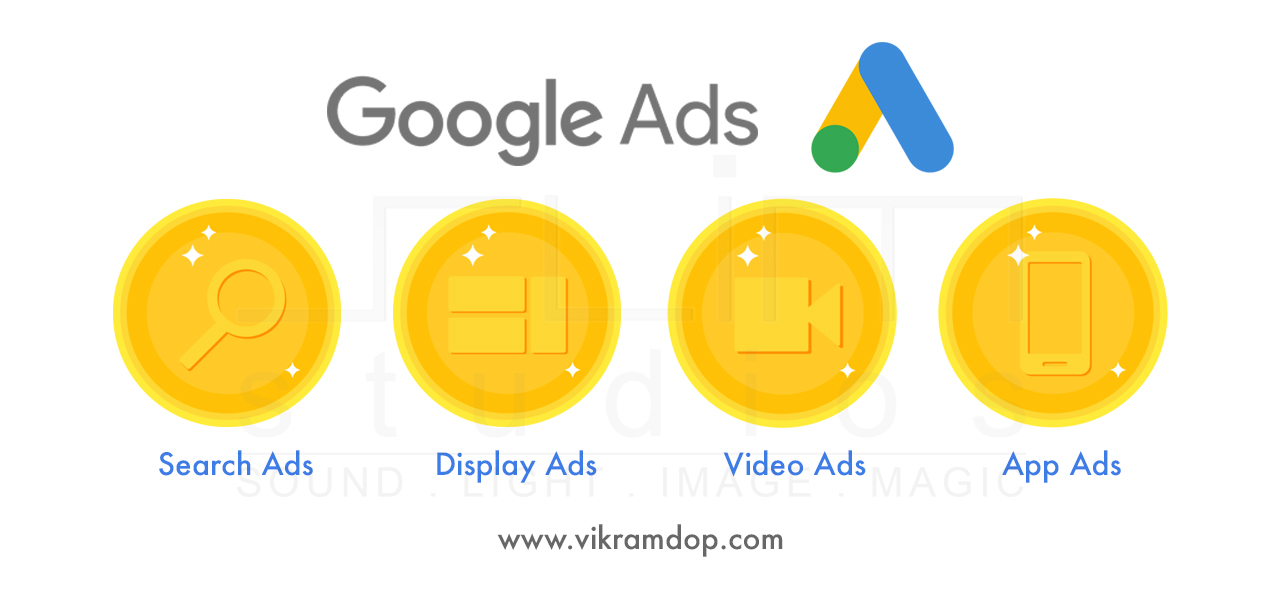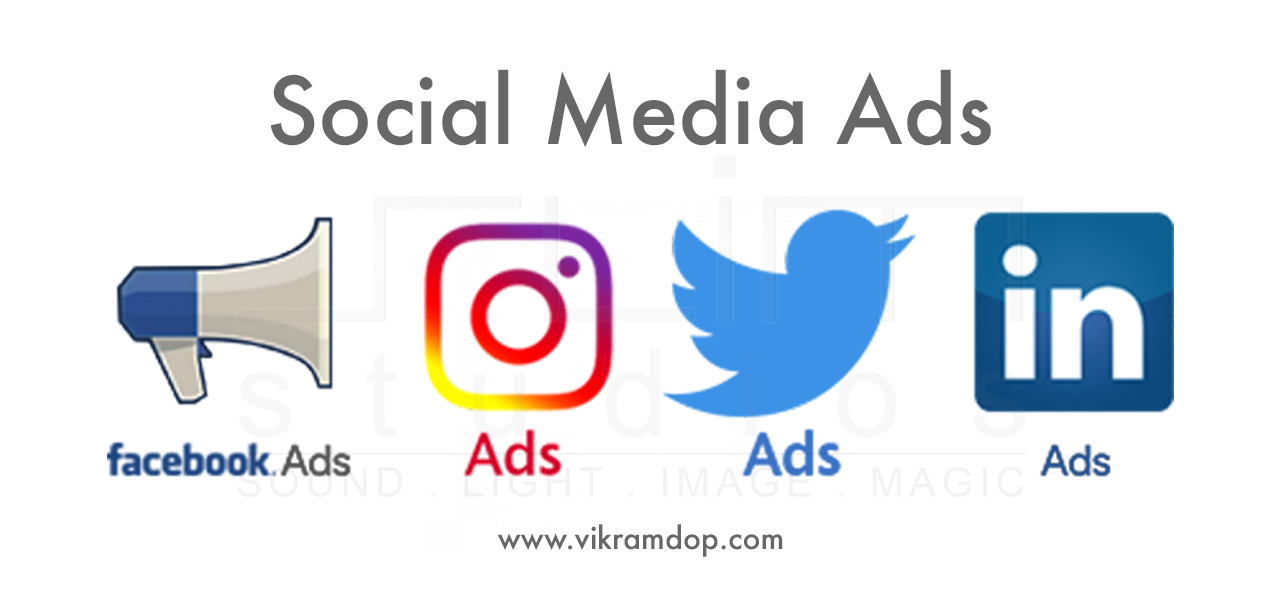 Social Media Marketing (SMM)
Social media marketing, or SMM, is a form of internet marketing that involves creating and sharing content on social media networks in order to achieve your marketing and branding goals
Types of Social Media Ads
Facebook Ads
Instagram Ads
Twitter Ads
Linkdin Ads
Youtube Marketing
Are you looking for alternative ways to promote your business online? Look no further: YouTube is one of the biggest, most popular websites in the world, which is what makes it an incredibly powerful marketing tool.